Meet Justin Gangestad, DDS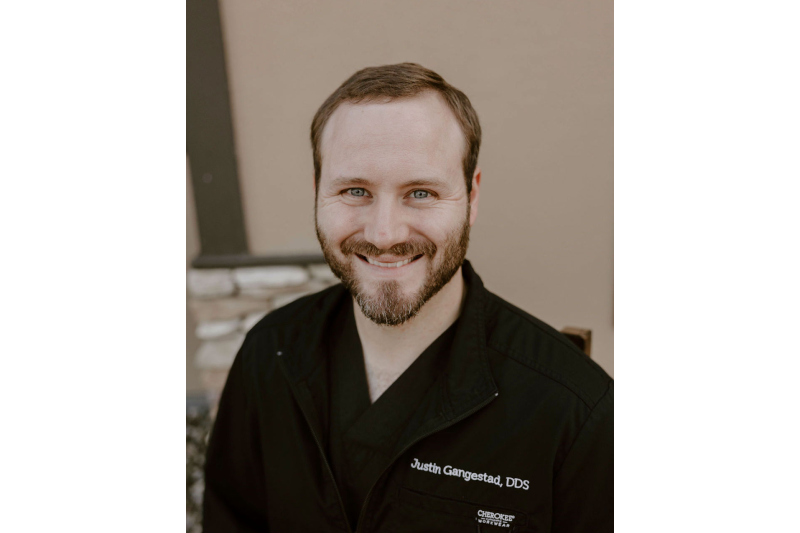 Dr. Justin Gangestad is a Brainerd, Minnesota, native. He graduated from Pillager High School and went on to receive his Bachelor of Arts degree in health science zoology from North Dakota State University. Dr. Gangestad joined Baxter Dental after earning his Doctor of Dental Surgery degree from Indiana University School of Dentistry in 2016. He purchased Baxter Dental in 2022.
Dr. Gangestad enjoys the variety general dentistry has to offer and likes to provide comprehensive care for patients of all ages. In his spare time, Dr. Gangestad loves spending time with his wife and 5 children. He is an avid outdoorsman, enjoying hiking, fishing, and hunting.