Meet Scott Timmons, DDS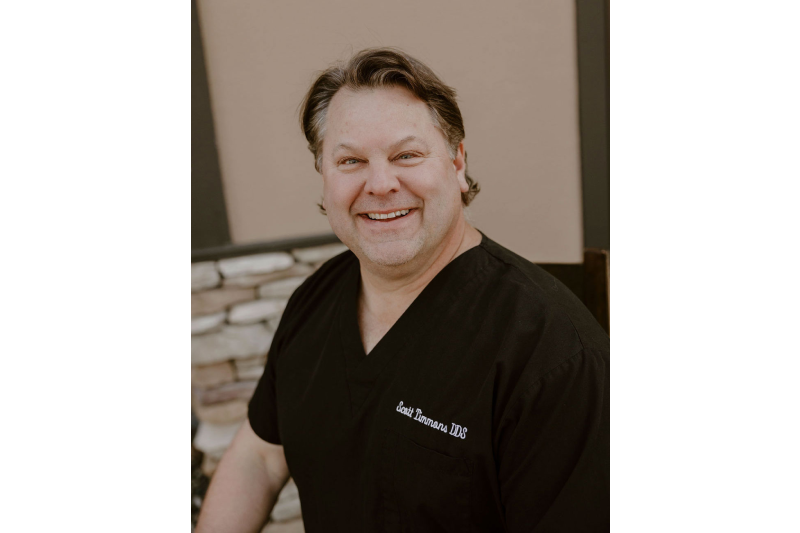 Born and raised in Forest Lake, Minnesota, Dr. Scott Timmons now lives with his wife, Alison, and their three children in Lake Shore, Minnesota. He earned a Bachelor of Arts degree from the University of St. Thomas with a focus on Finance and Entrepreneurship. He received his Doctor of Dental Surgery degree from the University of Minnesota in 1999. Dr. Timmons purchased Baxter Dental in 2006.
Dr. Timmons has had extensive continuing education that focuses on full mouth rehabilitation, implants, and cosmetic dentistry. His hobbies include golfing, hunting, and spending time with his family on the lake.